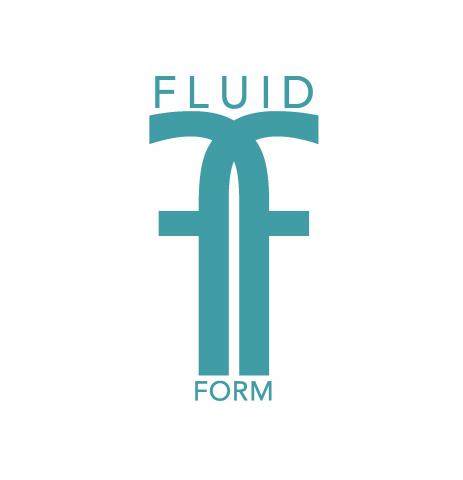 FLUID FORM CLUB
Der FLUID FORM CLUB präsentiert in einem Raum, der eine wachsende Community an neugierigen Köpfen zusammenbringt, leidenschaftlich-unvorhersehbare Musik, die sich jeder Klassifizierung bewusst entzieht.
The FLUID FORM CLUB presents passionately unpredictable music that escapes classification, in a space that brings together a growing community of curious minds.
Website: fluidformclub.net
Instagram: instagram.com/fluidformclub
Facebook: facebook.com/fluidformclub
FLUID FORM CLUBis a project by Witch 'n' Monk (Heidi Heidelberg and Mauricio Velasierra) in collaboration with JazzExcess.
FLUID FORM CLUB is grateful to be supported by Musikfonds.