Tuesday, 22 August, 2023 - 22:14
Residenz Makisig Akin, Hyemi Jo, Inky Lee
Makisig Akin (they/them)
Inky Lee
Hyemi Jo

End: 31 Aug 2023 - 22:14
"We will start from opening our personal grief and allow them space to exist as they are. Within our group, there are intersecting sources of grief, as well as individual ones. Makisig is trans, non-binary and Asian, a 1.5 generation immigrant who comes from a working class family. Hyemi is deaf and Asian, an immigrant who moved to Germany alone as an adult. Inky is neurodivergent, non-binary, and Asian, a life-long immigrant who comes from a working class family. We share the experiences of constantly being othered, discriminated against, and having to justify our existence. We also have our individual sorrow that is unique to each of us. We often do not allow space for our sorrow to be processed and expressed, because we trained ourselves to be strong, to survive. Our objective is to process grief and find ways to transform them into empowering practices, and generate material from a place of recognition, reflection, and acceptance. Another objective is to practice ways to make the performance accessible to deaf and neurodivergent audiences."
This residency is happening in the frame of Residenzen und Workshops, funded by Produktionsorteförderung.
In the end of the residency there´ll be a showing, information about date and time here.
supported by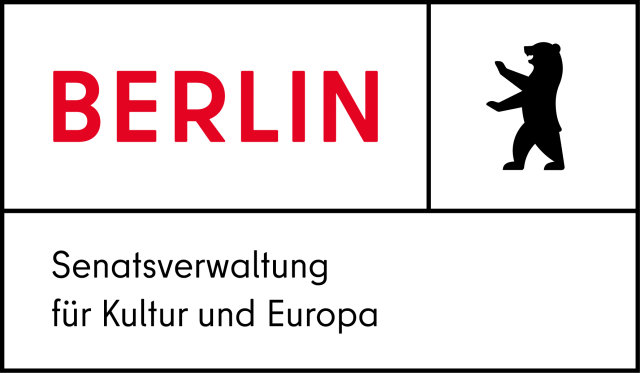 As part of the series Residenzen