Saturday, 27 November, 2021 - 19:00
Taking Things Apart / Saturday
Taking Things Apart is a three day micro-festival around sonic practices and scores.
Limited Seating Available. Ticket Reservation: Here
Corona Update : due to the changes by the Senat. ausland is open under 2G regulations (recovered or vaccinated). Inside there will be masks worn.
Accessibility : We are pleased to provide Audio Description Services for the three evenings, provided by Anja Flessa and Gravity Access Services. For questions or information regarding the AD services, please contact: takingthingsapart2021@gmail.com
Phone # : 030 - 4477008 (if there is no answer, please leave a message with your phone #)
***

On Saturday, November 28th there will be three performances:
Cast
Bhavisha Panchia (NTCR) & Geraldine Juárez
2021
Nothing to Commit Records presents Cast, a transcription disc of a free-form episode of the radio show Luna Park by Geraldine de María. A record in four chapters – vinyl record, glass, ceramic and lacquer vinyl – Cast delves into the politics of the night, exploring the shifts of nocturnal rhythms and the acoustic imprint of a city under the pressures of a global pandemic.
The radio broadcast trapped in the grooves of this record circulates differently, passing through hands instead of airwaves, and pays tribute to the transcription disc, a particular phonograph record intended for radio broadcast. Cast treats the space of the record as an exhibitionary site and features curatorial notes in the form of audio inscription, transposing the curatorial into grooves. We don't have walls; we have grooves.
*****
eighteen half minutes
anne historical
2021
On September 29 1973, the secretary of President Nixon was transcribing a tape that would later serve as evidence in the Watergate Trial, when she made a 'terrible mistake'. In order to answer a phone call, she reached for the Uher 5000 stop button, but mistakenly hit the record button, recording over the original tape for the 5 minute duration of the call. When she listened to the tape, the gap had grown to 18 1⁄2minutes; and she insisted she was not responsible for the extra 131⁄2minutes of noise.
This is live performance and sound collage that constructs a sonic score for a film that doesn't exist yet. Working with magnetic tape loops, scratched CD's and digital samples, the score attempts to occupy a historical 'real time' as a series of ruptures: a timeline of delays, jolts, gaps, erasures, noise, mistakes and non-responsibility. Samples range from magnetic tape, telegraphic signalling, Jacob Zuma's State Capture testimony, early phonograph records, colonial cinema, magnetic recordings of Voyager 2. In a present overdetermined by flows of information and disinformation, precarity and denial, this piece becomes a kind of algorithmic sampling of historical media in the search for the unaccounted for, the missing 131⁄2minutes.
*****
Vinyl Terror & Horror featuring George Kentros
No strings attached
2021
For the festival Taking Things Apart Vinyl -terror & -horror will be collaborating with the Swedish violinist George Kentros creating a new piece: "No strings attached."
Over the past years Vinyl-terror & -horror have been sending Kentros recordings of manipulated vinyl with various violin music, which he has then transcribed into notes and recorded anew.
In the transcribed version of the manipulated vinyl recordings, the notches in the sound – due to the pick-up skipping and jumping, scratches and breaks in the LP-records – are left out and replaced with silence. This shifts the focus to the music's unpredictable structure, tempo, and our harmonious understanding. Whereas the work with cut-up records is governed by random principles and prepared malfunctions and its visual/sculptural character justify the aesthetics of the sounds.
With "No strings attached" the original cut-up and the re-written new version will be performed together live.
******
COVID REGULATIONS
Due to the increasing numbers of Covid, this festival has to take place under 2G restrictions (recovering or vaccinated).Please bring a QR-Code confirmation of either of these to show at the door.
CONTACT FORMS
When you buy a ticket at our door you will be required to leave your contact info; the info is kept at ausland for 4 weeks.
ACCESSIBILITY
For Taking Things Apart we are pleased to offer Audio Description for these events provided by Anja Flessa and Gravity Access Services. For registration and further information, please contact takingthingsapart2021@gmail.com
However, ausland is not easily accessible for people with walking difficulties. Please contact us if you need assistance to attend an event so that we can find an individual solution and provide someone to support you. Personal assistants enter for free.
*****
Closest accessible stops:
U Eberswalder Str. - 725 m
S + U Schönhauser Allee - 735 m
Tram Stargarder Str. - 240 m
*****
This Festival has been made possible with the kind support of the Cultural Capital of Berlin (HKF).
Audiodeskription von Gravity Access Services Berlin: www.jesscurtisgravity.org/access. Supported by DIEHL+RITTER/TANZPAKT RECONNECT, which is funded by the German Federal Government Commissioner for Culture and the Media as part of the NEUSTART KULTUR initiative.
supported by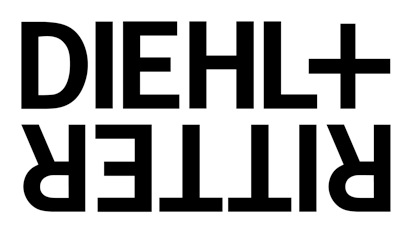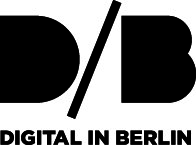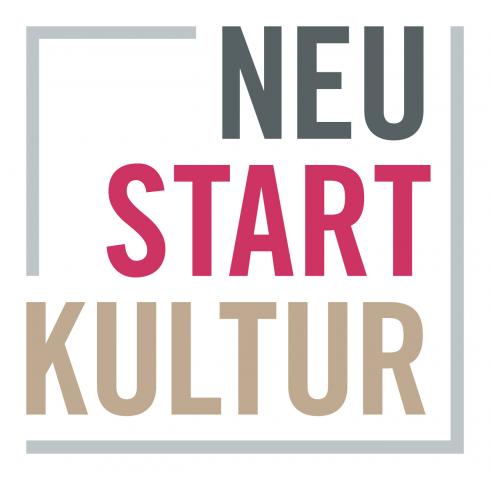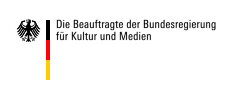 As part of the festival Taking Things Apart