Friday, 26 November, 2021 - 19:00
Taking Things Apart / Friday
Lea Bertucci
Gustavo Costa (Most People Have Been Trained To Be Bored)

Taking Things Apart is a three day micro-festival around sonic practices and scores.
Limited Seating Available. Ticket Reservation: Here
Corona Update : due to the changes by the Senat. ausland is open under 2G regulations (recovered or vaccinated). Inside there will be masks worn.
Accessibility : We are pleased to provide Audio Description Services for the three evenings, provided by Anja Flessa and Gravity Access Services. For questions or information regarding the AD services, please contact: takingthingsapart2021@gmail.com /
Phone # : 030 - 4477008 (if there is no answer, please leave a message with your phone #)
On Friday, November 26th there will be three concerts by:
Holland Andrews
is a vocalist, composer, and performance artist whose work is based on emotionality in its many forms. Andrews focuses on the abstraction of operatic and extended-technique voice to build soundscapes encompassing both catharsis and dissonance. Frequently highlighting themes surrounding vulnerability and healing, Andrews arranges music for voice, clarinet, and electronics.
Andrews also develops and performs soundscapes for dance, theater, and film and their work is toured internationally with artists such as Bill T. Jones, Dorothee Munyaneza, Will Rawls, and poet Demian Dinéyazhi. Notable musical collaborations include William Brittelle, Son Lux, Christina Vantzou, Peter Broderick, and Methods Body.
*****
Lea Bertucci & Gustavo Costa
Erasing memory
There's always more in music than just a succession of notes. All sounds carry a history on their own, and their perception is never the same. Through memory we evoke aesthetics, politics or ethical values and through sensitivity we trigger our corporeal responses that, at every instant, turns our auditory perception into a highly complex network of information. Being aware of the weight that each sound carries with it also produces a high sense of responsability on the listener and the music maker. Giving meaning to all we hear is simply not possible within our human limits. So, why not erasing, even if temporarily, our memory? Letting our senses take control, flowing in an ethereal layer that travels invisibly with the vibration of the air particles that reach our ears. The same layer that connects the sound emitter and the sound receiver, in a feedback cycle that builds up the collective experience of listening. Emotionally charged and connected through sound waves, erasing the past and the meaning of things.
*****
PHILO
Drummer, composer and performer Linda-Philomène Tsoungui, better known as Philo, is an exceptional talent in the international music scene and has accumulated an impressive list of references. Not only did she earn a master's degree in classical drums / timpani and a bachelor's degree in jazz drumming at the University of Music and Theater in Munich, Philo also holds a master's degree in popular music by the Popakademie Mannheim and has performed with acclaimed German artists such as Loredana, Megaloh, Fatoni, Alli Neumann and Mine. She played in the Bavarian State Opera, went on multiple concert tours in Egypt and Oman, had solo appearances at the Preis für Popkultur and at art exhibitions. Her virtuosity and distinctive style has earned Philo a big international following and lots of admiration. She drags the drums to the center of attention, connects Pop, Jazz, Hip Hop, Afrobeat and classical drumming to take the listener on a rhythmical exploration of body, mind and soul.
*****
COVID REGULATIONS
Due to the increasing numbers of Covid, this festival has to take place under 2G restrictions (recovering or vaccinated).Please bring a QR-Code confirmation of either of these to show at the door.
CONTACT FORMS
When you buy a ticket at our door you will be required to leave your contact info; the info is kept at ausland for 4 weeks.
ACCESSIBILITY
For Taking Things Apart we are pleased to offer Audio Description for these events provided by Anja Flessa and Gravity Access Services. For registration and further information, please contact takingthingsapart2021@gmail.com
However, ausland is not easily accessible for people with walking difficulties. Please contact us if you need assistance to attend an event so that we can find an individual solution and provide someone to support you. Personal assistants enter for free.
*****
Closest accessible stops:
U Eberswalder Str. - 725 m
S + U Schönhauser Allee - 735 m
Tram Stargarder Str. - 240 m
*****
This Festival has been made possible with the kind support of the Cultural Capital of Berlin (HKF).
Audiodeskription von Gravity Access Services Berlin: www.jesscurtisgravity.org/access. Supported by DIEHL+RITTER/TANZPAKT RECONNECT, which is funded by the German Federal Government Commissioner for Culture and the Media as part of the NEUSTART KULTUR initiative.
supported by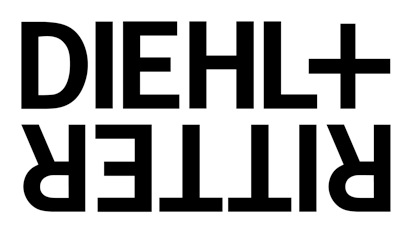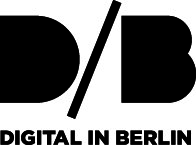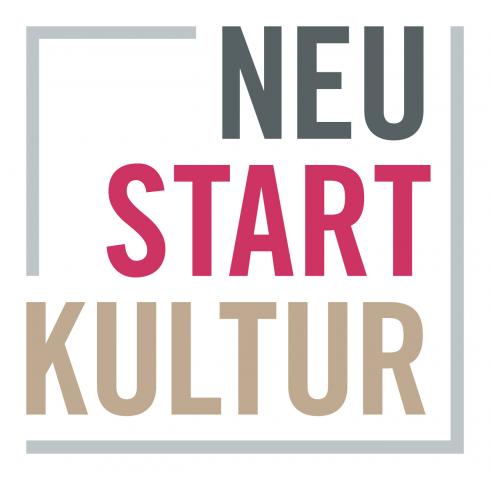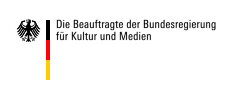 As part of the festival Taking Things Apart