Thursday, 02 December, 2021 - 20:30
Schlippenbach Trio: Winterreise
Alexander von Schlippenbach
Rudi Mahall
Dag Magnus Narvesen

+++ English below +++
Schlippenbach Trio: Winterreise
Rudi Mahall – Klarinette, Bassklarinette
Alexander von Schlippenbach – Klavier
Dag Magnus Narvesen – Schlagzeug
Das Schlippenbach Trio wurde für die Winterreise 2021 neu zusammengestellt: Mit Rudi Mahall arbeitet Alexander von Schlippenbach schon seit den 90er Jahren zusammen (Monks Casino, Globe Unity). Tonträgerproduktionen auf INTAKT (Monks Casino), Relative Pitch Records (So far).
Mit dem norwegischen Drummer Dag Magnus Narvesen spielt Schlippenbach seit mehreren Jahren im Duo. Bei Not Two records sind unter dem Titel Interwaving und Liminal Fields LPs und CDs herausgebracht worden.
Das musikalische Programm besteht aus freien Improvisationen, Kompositionen von Schlippenbach sowie Spezialbearbeitungen von Jazz Klassikern.

Tickets: 9 €
Tickets im Online-Verkauf oder an der Abendkasse erhältlich.
Es gelten die 2G plus - Regeln (geimpft und/oder genesen und zusätzlich innerhalb der letzten 24 Stunden bei einer offiziellen Teststelle getestet). In unserem Veranstaltungsort werden zusätzlich Masken getragen.
Gefördert von der Senatsverwaltung für Kultur und Europa
Medienpartner: Digital in Berlin
Tür öffnet: 20:30 Uhr
Konzertbeginn: 21:00 Uhr
+++ English +++
Schlippenbach Trio: Winterreise
Rudi Mahall – clarinet / bassclarinet
Alexander von Schlippenbach – piano
Dag Magnus Narvesen – drums

The Schlippenbach Trio has been regrouped for the Winterreise 2021: Alexander von Schlippenbach has been working with Rudi Mahall since the 90s (Monks Casino, Globe Unity). Record productions on INTAKT (Monks Casino), Relative Pitch Records (So far).
With the Norwegian drummer Dag Magnus Narvesen Schlippenbach has been playing as a duo for several years. LPs and CDs have been released on Not Two records under the title Interwaving and Liminal Fields.
The musical program consists of free improvisations, compositions by Schlippenbach and special arrangements of jazz classics.

Tickets: 9 €
Tickets available in online presale or at the box office.
The 2G plus rules apply (vaccinated, recovered and tested within the last 24 hours at an official testing centre). Masks are additionally worn in our venue.
Supported by Senatsverwaltung für Kultur und Europa
Presented by Digital in Berlin
doors: 8.30 pm
concert starts: 9.00 pm
supported by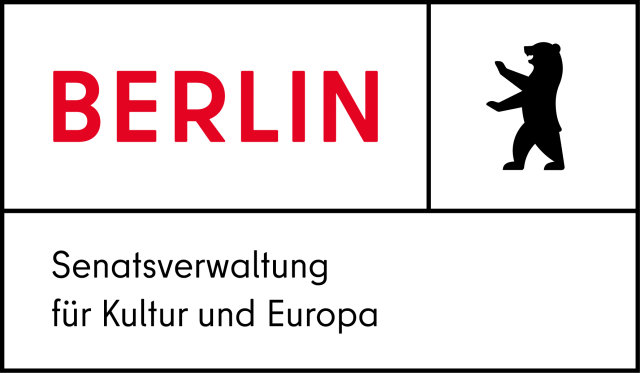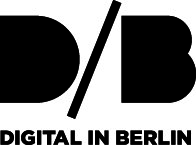 As part of the series biegungen im ausland