Saturday, 04 March, 2023 - 21:30
Agnel/Lanz/Vatcher + Taste Tribes
Agnel/Lanz/Vatcher
Sophie Agnel – piano
Joke Lanz – turntables
Michael Vatcher – drums
Taste Tribes
Alfred 23 Harth – reeds, misc.
Hans Joachim Irmler – keyboards
Günter Müller – iPods, electronics
Wolfgang Seidel – drums, synthesizer

+++ scroll down for english +++
Agnel/Lanz/Vatcher
Das Trio der in Paris beheimateten Pianistin Sophie Agnel, dem in Berlin lebenden Schweizer Turntable-Spieler Joke Lanz und dem in Amsterdam lebenden US-Schlagzeuger Michael Vatcher besticht durch präzises Spiel, Intensität und Spontanität. Oft ändern sich Rhythmen und Klang schnell und unvorhergesehen, die Rolle des Impulsgebers wechselt rasant hin und her, womit das Trio zahlreiche unberechenbare Momente schafft, etwa durch die Sounds der Schallplatten, Geräuschfetzen, bleeps, clicks und cuts. Eine unkonventionelle Konstellation mit faszinierender Wirkung.
Taste Tribes
Wer sich in den letzten 50 Jahren progressiver Musik in Deutschland auskennt, wird vertraut sein mit ehemals stilbildenden Gruppen wie Faust, Cassiber, Nachtluft oder Ton, Steine, Scherben. Die vier von den Taste Tribes repräsentieren diese diversen Stämme und mischen zusammen weitere Signale. Als Trio begannen Taste Tribes 2007 mit einer gleichnamigen CD. Seit 2021 spielen sie mit Wolfgang Seidel; die von ihm gemischte CD Nischen wird 2023 erscheinen.
Taste Tribes in Kooperation mit Denkraum Improvisation | exploratorium berlin
imp[or]trait #9: Alfred 23 Harth – "Life Can Be A Gestalt In Time" | Alfred 23 Harth im Gespräch mit Mathias Maschat
Gefördert von der Senatsverwaltung für Kultur und Europa
Medienpartner: Digital in Berlin
Einlass: 20:30 Uhr


Konzertbeginn: 21:00 Uhr

Tickets (nur Abendkasse): 9 €
+++ english +++
Agnel/Lanz/Vatcher
The international trio of Paris-based pianist Sophie Agnel, Swiss Berlin-based turntablist Joke Lanz and U.S. drummer Michael Vatcher, who lives in Amsterdam, impresses with precise playing, intensity and spontanity. Rhythms and sound often change quickly and unpredictably, the role of leadership and push generator changes back and forth rapidly, with which the trio creates numerous unpredictable moments through the sounds of records, snatches of noise, bleeps, clicks and cuts, to name a few. An unconventional, fascinating constellation.
Taste Tribes
Anyone familiar with the last 50 years of progressive music in Germany will be familiar with formerly style-defining groups like Faust, Cassiber, Nachtluft or Ton, Steine, Scherben. The four from Taste Tribes represent these diverse strains and mix together more signals. As a trio, Taste Tribes began in 2007 with a CD of the same name. Since 2021 they play with Wolfgang Seidel; the CD Nischen, mixed by him, will be released in 2023.
Taste Tribes in cooperation with Denkraum Improvisation | exploratorium berlin
imp[or]trait #9: Alfred 23 Harth – "Life Can Be A Gestalt In Time" | Alfred 23 Harth in conversation with Mathias Maschat (in German language)
Supported by Senatsverwaltung für Kultur und Europa
Presented by Digital in Berlin
Doors: 8.30 pm
Concert: 9.00 pm

Tickets (at the door only): 9 €
supported by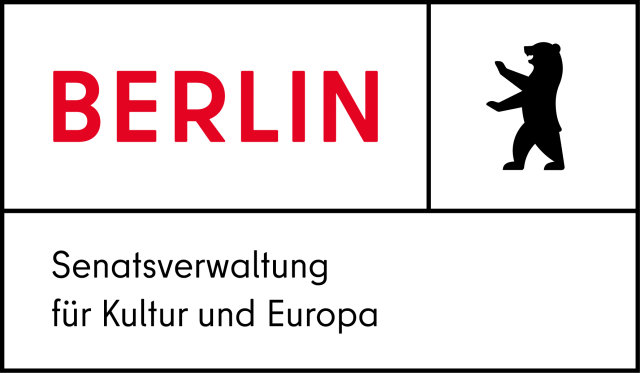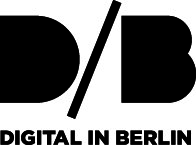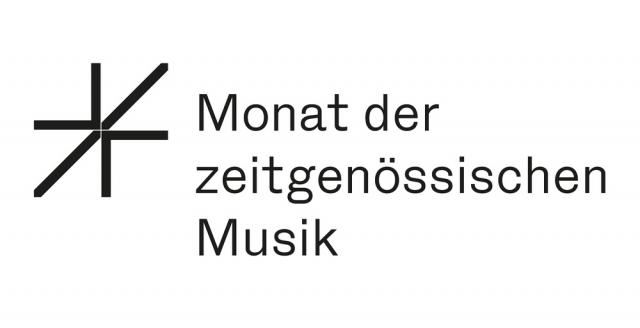 As part of the series biegungen im ausland